Taxi Chaplin, the best taxi service in the region
We are active mainly in the region of the Riviera. Besides this proximity and a high quality service, with us you will benefit from the lowest prices for your taxi races.
Book online and get the best rates
We offer our customers the lowest prices in the region. With Taxi Chaplin, you can get a 20 to 40% discount on the official Riviera district rates, and applied by most other companies.
Support and Travel
We arrive as quickly as possible to you, and, unless specifically requested, we will take the shortest route to drive you to your destination.
Our vehicles, our drivers
We have new and comfortable vehicles so that your journeys are as enjoyable as possible. Our cars are driven by professional drivers, constantly caring for your safety and well-being.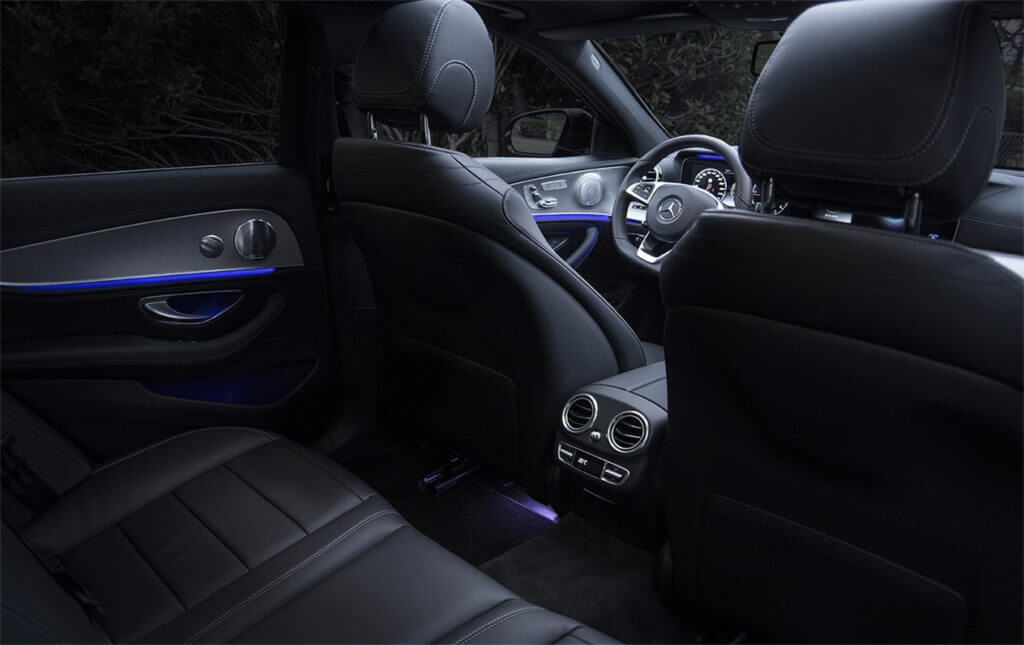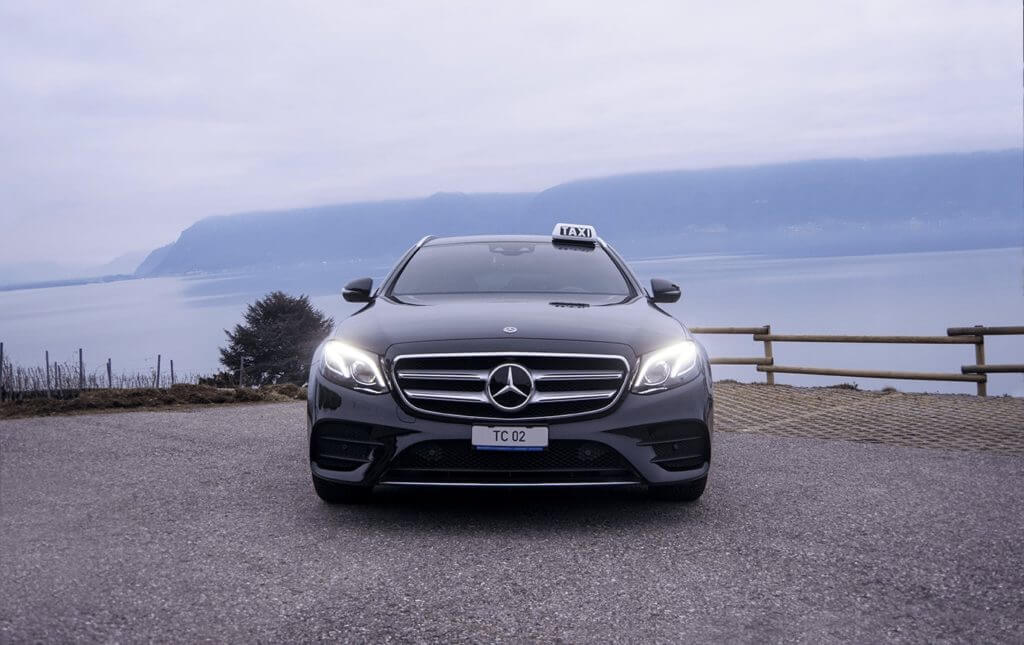 Why Call Taxi Chaplin?
Because we offer you the lowest prices, an efficient service and adapted to your needs and desires. In addition, we are available from Monday to Sunday, 24h/24h, in the stations of the region as well as throughout the Riviera, Vevey, la Tour-de-Peilz, corsier, corsets, St-Légier, Blonay, Thistle, Châtel and Montreux.
We also respond to your requests, all over Switzerland and abroad. (Europe.)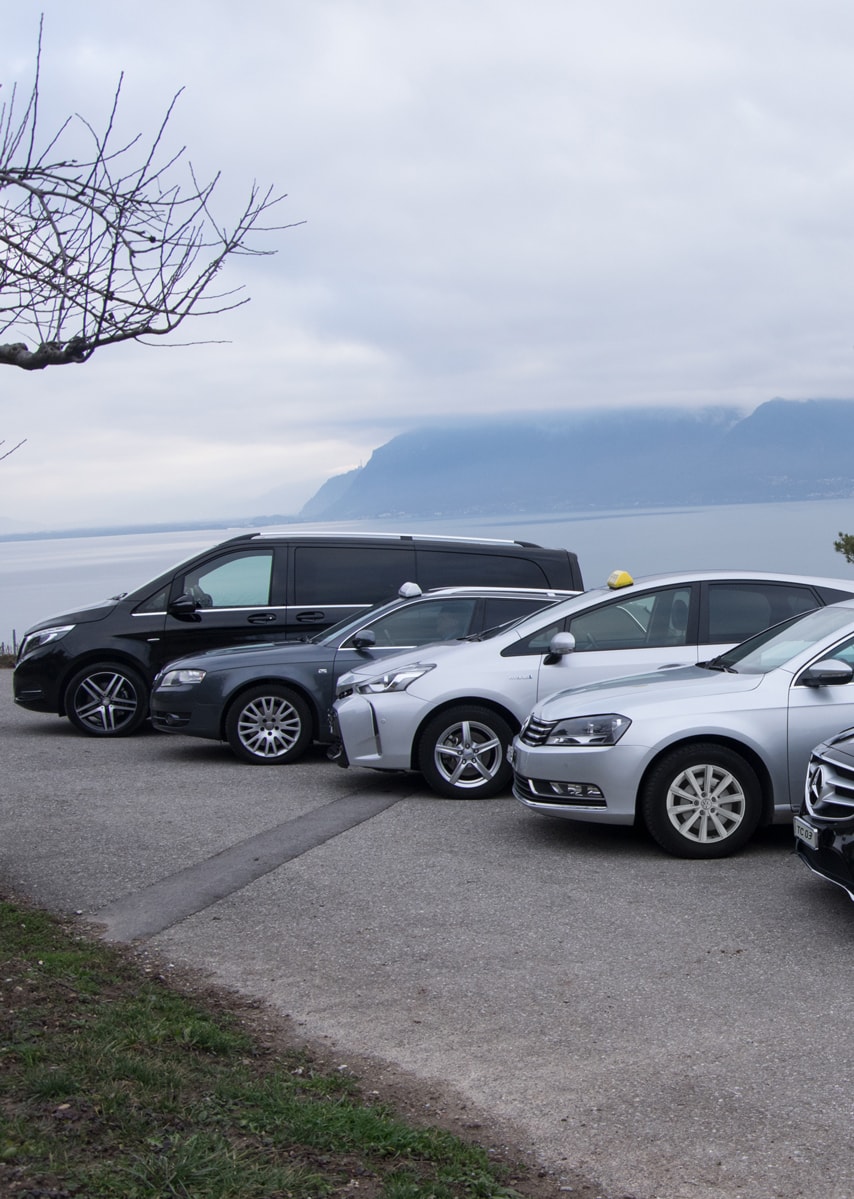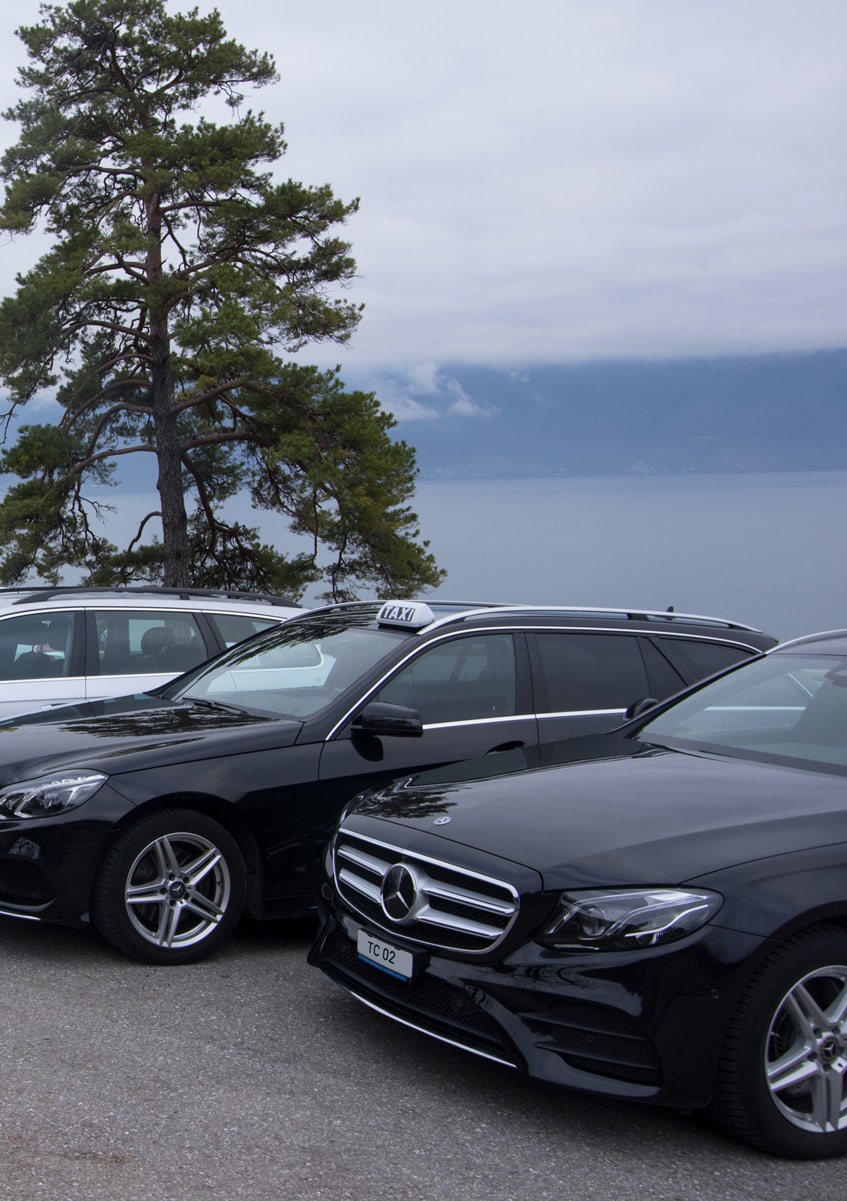 Our Partners
These companies trust us and work with us.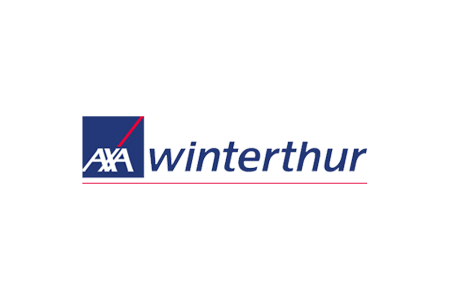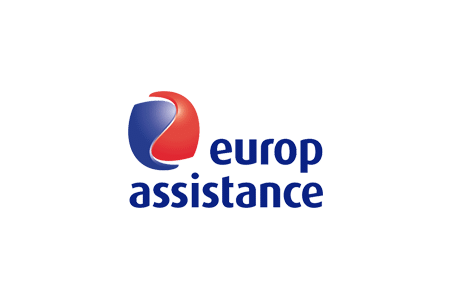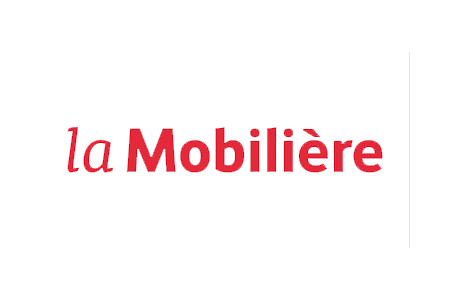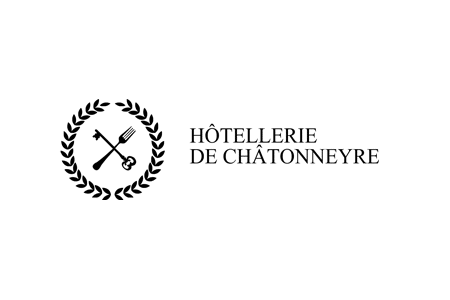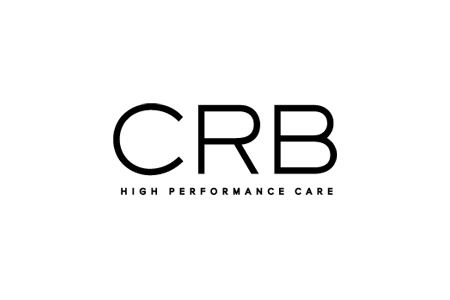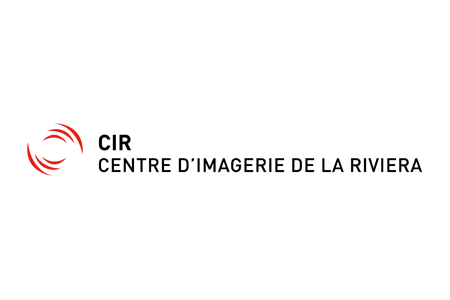 Home Page